About Us
"Helping business's become better connected"
We are part of The Netcomm Group (www.netcommgroup.com) who are viewed as one of the most diverse and creative communications companies in the UK. Our portfolio consists of 10,000's of UK phone numbers which include (0800 numbers, 0845 numbers, 0844 numbers and 0871 numbers), Virtual telephone numbers (01 and 02 UK phone numbers), Virtual International Phone Numbers, International Toll Free Numbers, Fax to Email, Audio Conferencing, International Call Attendant and Call Answering.
Additionally we offer the latest VOIP solutions so any number from anywhere can originate or terminate to a Deskphone or straight to our Softphone app that you can load FOC onto your Smartphone and tablet
Our philosophy is to provide creative solutions to customers who can control their services once we have set up the product. For example our phone numbers can be managed online ensuring our customers have immediate control of call routing, call recording, call queues with message on hold, call logs and 100's of extra hosted features that we can add to bespoke your service
International City Numbers have International City numbers for over 9,000 destinations and can also offer a range of International Freephone numbers, so your customers can call local,whilst you trade Global.
Please call us to hear examples of our services in different languages that we can set up for your company,please let know your exact requirements so we can set up a bespoke service for you.
---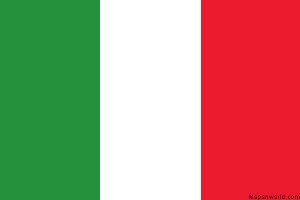 (+39)0687500862
International City Numbers Rome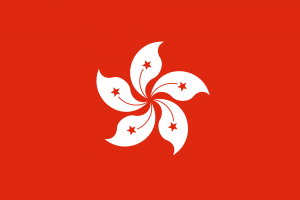 (+852)58190019
International City Numbers Hong Kong
---
---
---
---
---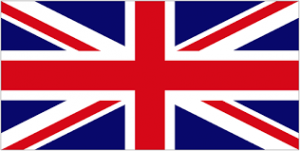 020 30393999
International City Numbers London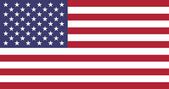 (+1)6467410084
International City Numbers New York

(+48)223075173
International City Numbers Poland